The custom work you need & want.
We can design and build truck bodies and equipment that are custom to fit to the needs of your job and your budget. To get more information on designing a specialty body, call us today at 740-398-8649, or stop by the shop at 6879 Sharp Road in Mt. Vernon, Ohio.
Glass Body designs
Designed for transporting glass for residential and commercial use:
Pickup Glass Racks
Van Glass Racks
Truck Glass Bodies
Large Truck Bodies
Glass Trailers
and more!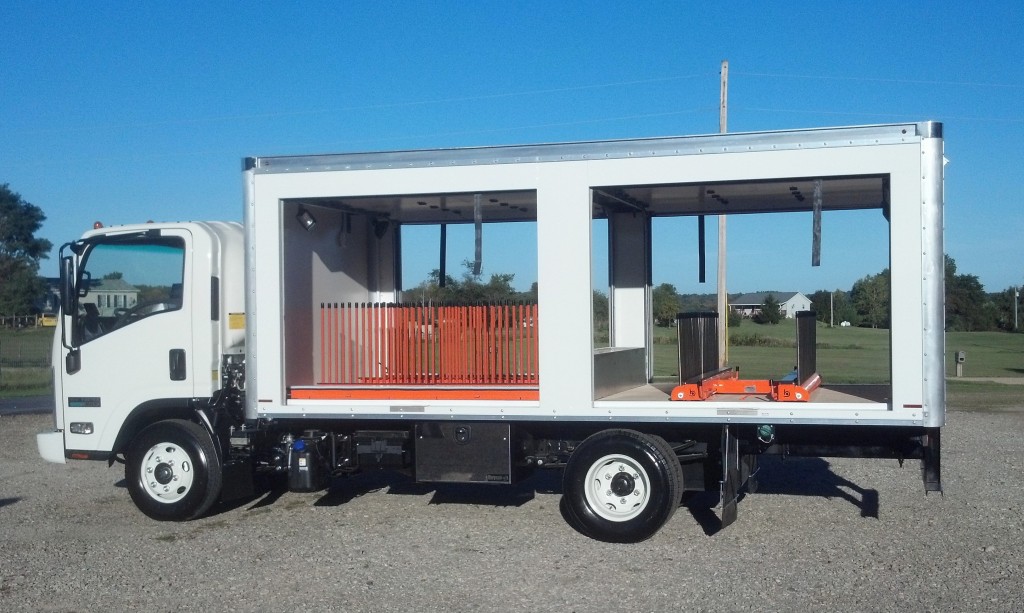 Aluminum Propane Bodies
Designed for transporting propane tanks for both commercial and residential applications. These bodies can be customized with:
Side pack configuration
Custom drawer packages
Loadspace and compartment lights
Side step access to loadspace and crane application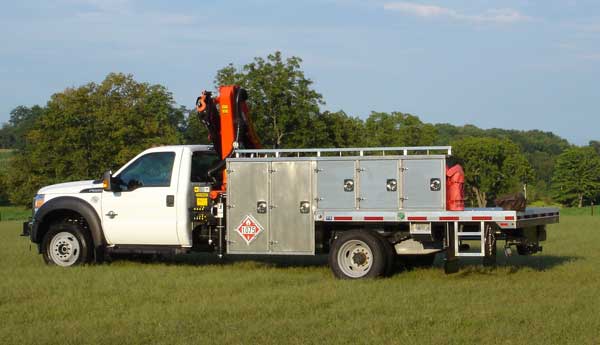 Aluminum Spray Bodies
Designed for use by the green industry to accommodate tank sprayers for use in residential settings.
Aluminum construction.
Large cargo area for large tank applications.
Tall side compartments with rollup doors.
Racks available for generator and pump storage.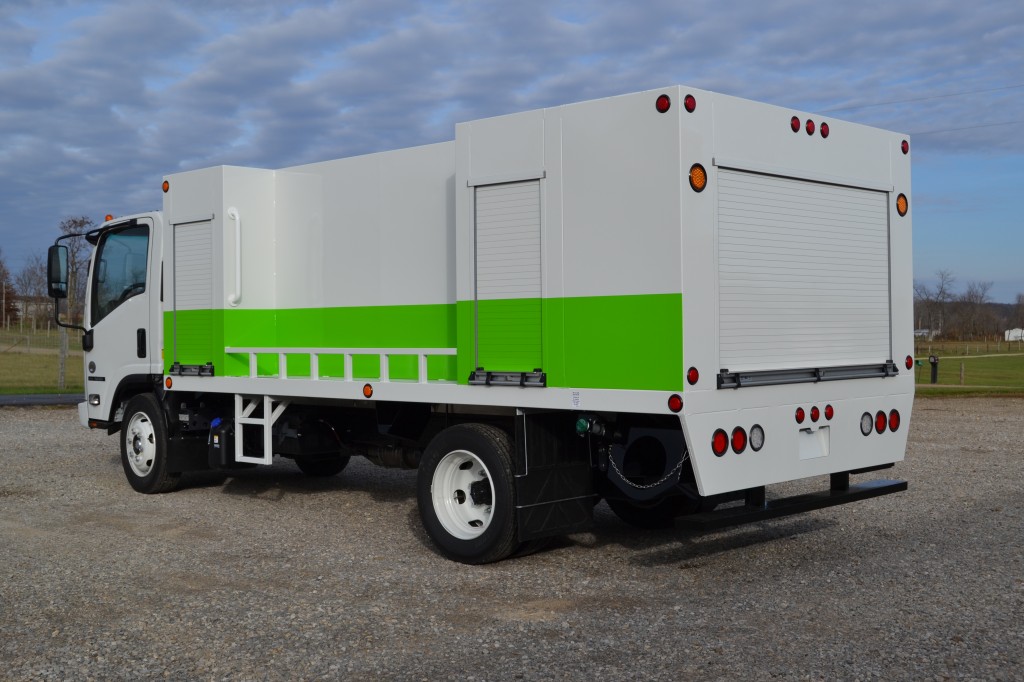 We are happy to answer any questions that you may have. Our hours are Monday – Friday 7:00am – 5:30pm and typically Saturday mornings until 12 noon. We specialize in Custom Mobile Equipment and we're ready to work for you.