Get the
right

accessories.

Hughes Equipment is the right place to get additional accessories for your truck. We work with companies like Anthony, Buyers Products Company, WeatherGuard, and more, to bring you the best in Accessories.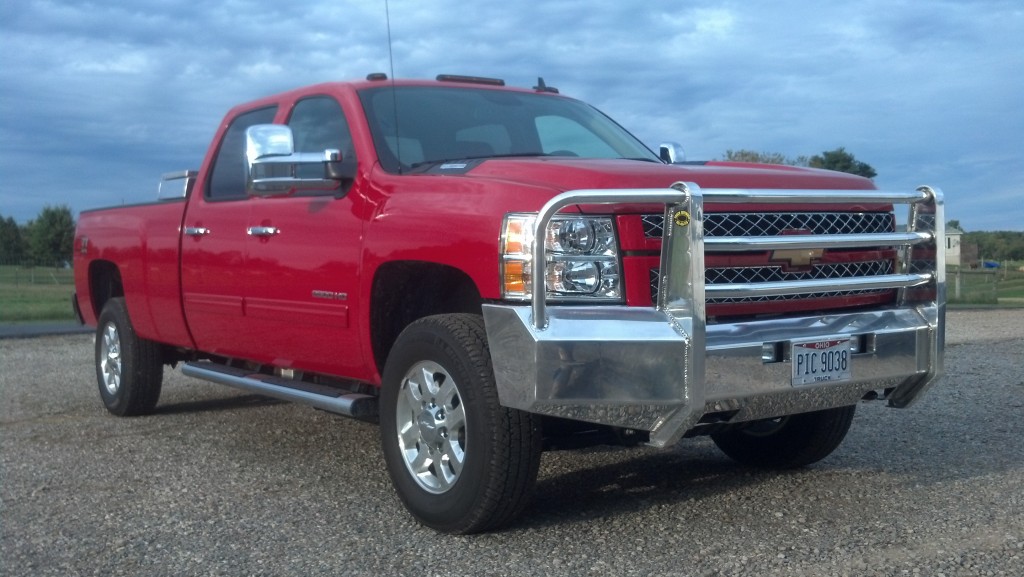 The
lights

you need.

Hughes Equipment can install a wide selection of lights including: DOT Truck and Trailer Lights, Warning Lights, Work Lights, Switches, Plugs, and Harnesses, Truck Light Boxes and Kits, Safety Video Display Systems, and so much more.
The
perfect

hitch.

As a dealer for B&W Trailer Hitches we can bring you the best in American Made truck and trailer hitches.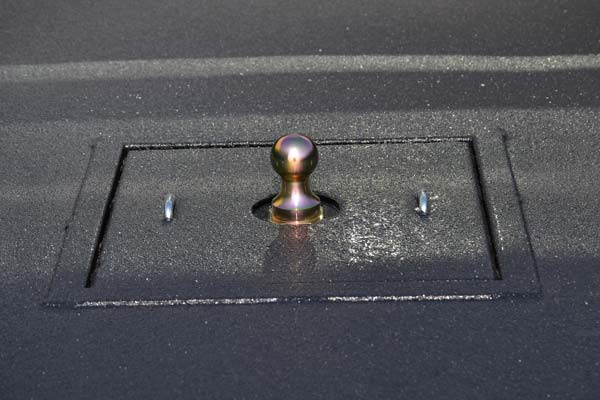 Our
great

selection of toolboxes.

At Hughes Equipment, we can help you find the right toolbox for any truck. We can help you decide which toolbox to get for any trade. There are Topsides, Underbody, Contractor-Style, Lo Side, Cross Boxes, Pork Chop Boxes, Chest Boxes, Hitch Boxes, Trailers, and more.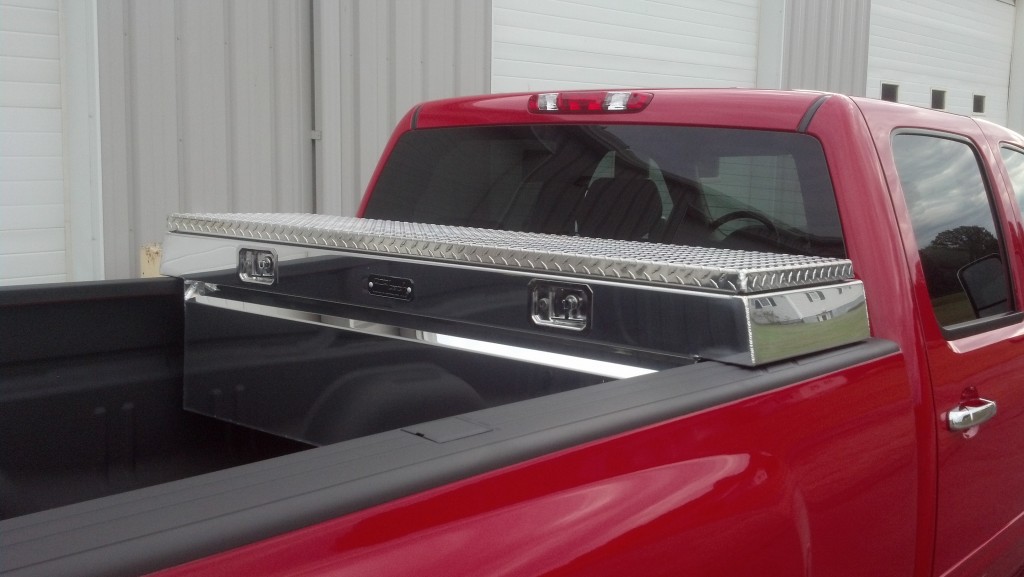 Selection that
can't

be beat.

At Hughes Equipment, you can get Window Protectors, Ladder Racks, Lift Gates, Plows, and more. Get it all from Hughes Equipment!

The right fit for accessories really depends on the person and the type of jobs you will be completing. Our professional staff at Hughes Equipment is here to help you in any way that we can.

Give us a call today at 740-398-8649 or stop by the shop located at 6879 Sharp Road in Mt. Vernon, Ohio for more information, or to talk to one of our team members. You can also fill out our contact form and we'll be happy to contact you to help you pick out the best truck accessories!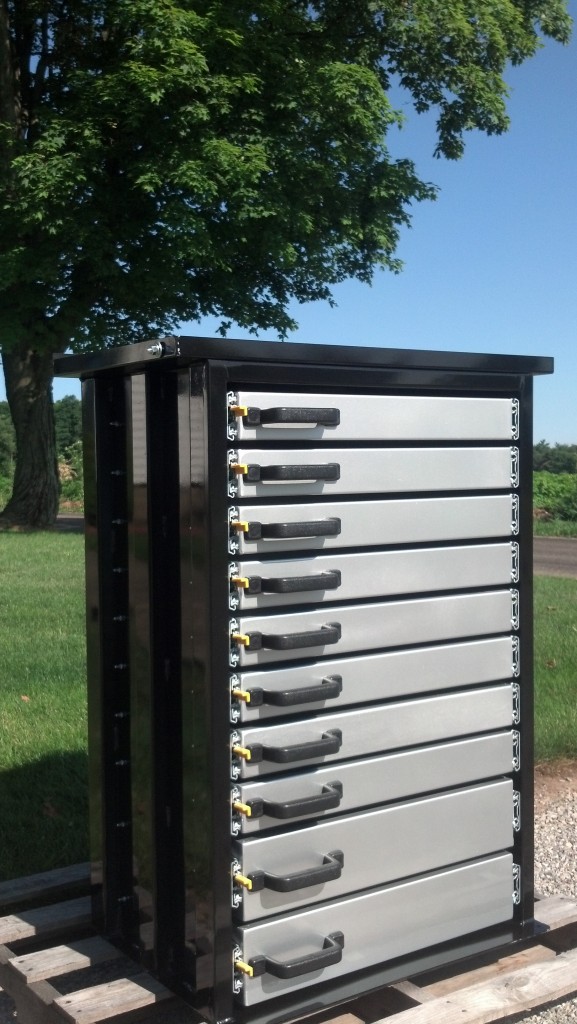 We do trailers too!
Bodies and equipment for all sizes and brands of trucks!