Flatbeds
Whether you are looking for a standard or a specialized flatbed, we can find and install exactly what you're looking for! We can get the right flatbed for you, whether it is aluminum or steel.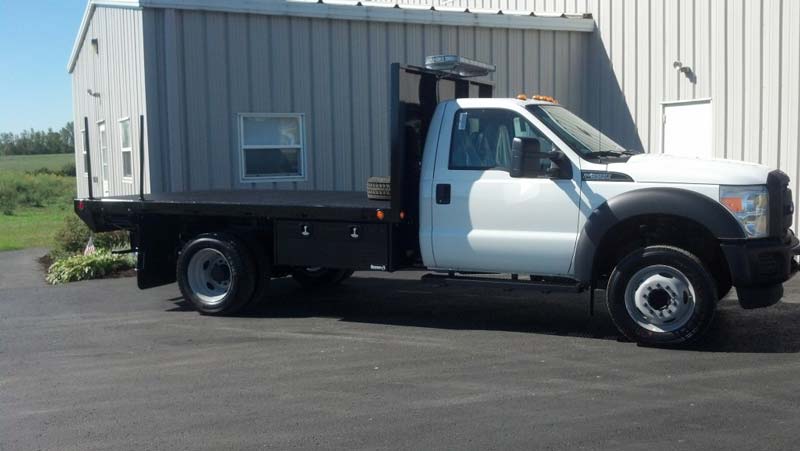 The advantages of aluminum
Aluminum Flatbeds are lighter than and do not rust like steel bodies; saving you at the pump, and allowing you to carry a heavier load. Additional options are available.
Hughes Equipment knows that choosing the right flatbed can be a tough decision, and we are here to make it easier. We can handle pick-up trucks to semis; no flatbed job is too big or small.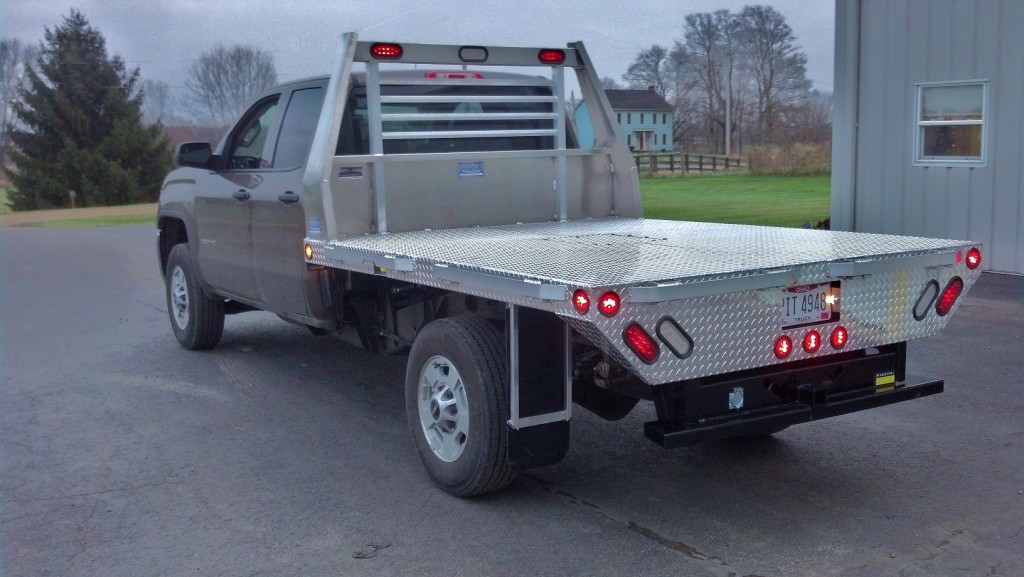 Stop in or call during business hours and we'd be happy to sit down with you to find out which flatbed will benefit you the most.
Contact us today at 740-398-8649 to discuss exactly what you have in mind.p>